WLAN Solution for Hotel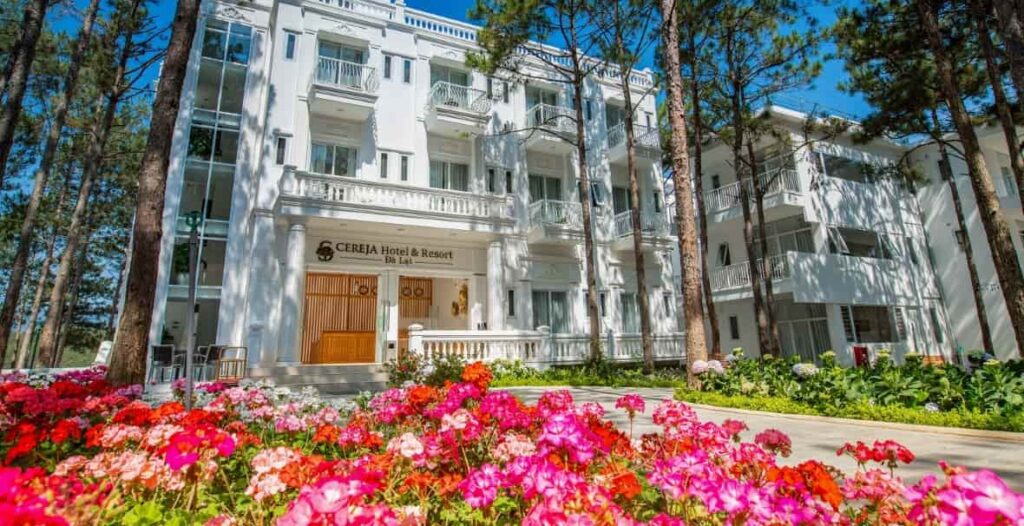 Brief Introduction
As the popularity of smart phone, PC, pad, the reliable high speed and secure wireless network has become an essential service when tourist, business travelers to book the hotel. The good internet experience will improve the comfort of hotel service. Therefore, this scheme provides a complete wired/ wireless network solutions and monitor for Economic hotel.
Requirement Analysis
Integrated wired and wireless network, meet with network access demand in anytime, anywhere.

Install in-wall wireless access point in hotel room, connect with exist Ehernet cable, provide wireless/wired network to hote guest.

Install high power ceiling wireless access point in hotel lobby or corridor, embed into existing decoration, maximize to expand the wireless coverage.

Guest network and employee network isolated to ensure the whole network security and stable.

Support Captive Portal Authentication like Google/Facebook/WeChat/SMS Login to ensure access legitimate

Centralized configured by WLAN Controller, Plug and Play, Remote maintained by cloud server, simple and cost saving.
Installation Features
In this solution, we choose the wireless device based on hotel environment, cost and performance. In-wall wireless AP, full use the existing hotel room wired network, effective to achieve the stable wireless coverage without dead angle; Ceiling wireless AP, high power with high gain antenna, more wireless coverage in hotel lobby and corridor to save the device cost. All this device support PoE, easy install and perfect integrated into hotel decoration.
Full Wi-Fi Coverage with Seamless Roaming
Adopt Smart router + PoE Switch + AC Controller + Wireless Access Point, provide seamless wireless coverage for vila, family member or visitors can enjoy their real time entertainment freely even they are moving between different wireles access point coverage
Centralized Configuration and Management, Plug and Play
AC Controller (Authentication gateway) automatically to detect all the connected wireless access points, distribute IP address for each wireless AP, zero configure SSID, password, channel, VLAN, RF power in a single PC, easy to achieve the installaton and management.
Reliable security mechanisms, Provide Secure Network
Support multiple firewall like DMZ, MAC filter, IP Filter, Port Forwarding, avoid Net storm; Then support Tag VLAN and VLAN management, make different users access into different network, maximum to guarantee the network security. Multiple Captive Port Authencation The gateway support captive portal authentication, such as Facebook/Google/WeChat/Member login, prevent illegal device access, provide wireless access after advertise promotion, even can collect users browse recored and contact information for second time sell. Simple to Install and Maintenance Wireless access point centralized configured by WLAN Controller, plug and play, Remote maintained by cloud server, simple and cost saving in whole project.
Device List
| | |
| --- | --- |
| Product | Model |
| Authentication Gateway and AC Controller | SG250 |
| PoE Switch | IS-M24G2S |
| Wireless AP | XD4200 |