WLAN Solution for Industrial Park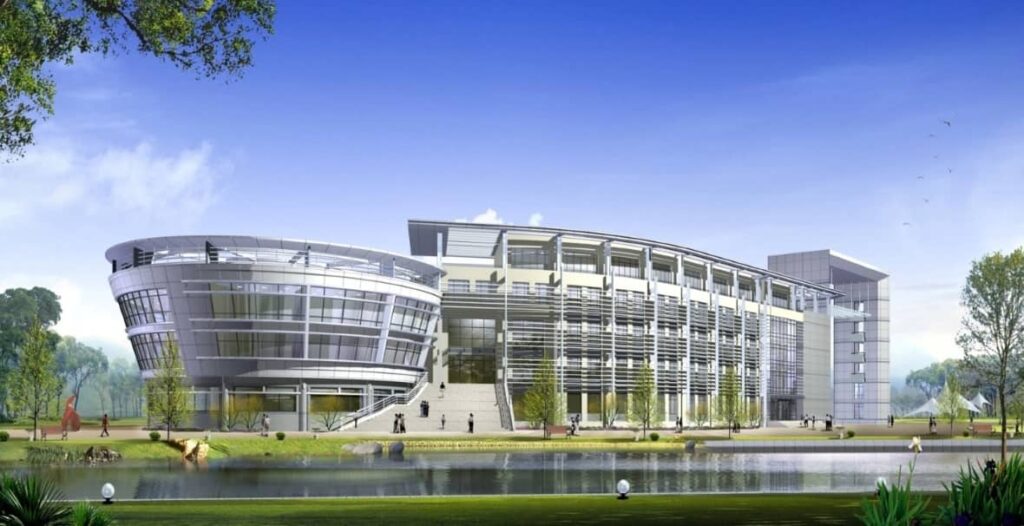 Brief Introduction
As the development of economic, many small or medium industroal park pop up and ask for wireless coverage and wireless monitoring solutions. They expecting to invest less capital to get high return rate, short install time and significant implementation effect. In implementation, First, industrial part need the cost-effective products, to provide seamless wireless, coverage and high quality video surveillance effect; Second industrial part need the centralized, rapid and smart management system in installation and maintenance; Last, this system should be flexible expansion as industrial part contunuous development.
Requirement Analysis
As high floors, many obstacles in industrial park or office, prefer to use outdoor CPE' to provide strong wall pass through signal for wireless monitoring. It effective solved high cost wiring, bad images, strong WiFi interference and slow videl survaillance problems.

It provide 24 hours video surveillance in the whole day, monitor the exit place and other import area, to avoud fire, prevent illegal activities, ensure people's life and property safety.

Use high power wireless access point to provide seamless wireless coverage for end users or visitors, efficiency to improve the work and living sandard.
Features
Seamless Wireless Coverage
Provide full and seamless wireless coverage in office and industrial zone, facilitate employees and visitors to access into wireless Ethernet at any time and any place; Then provide strong and less WiFi interference wireless signal for more IP cameras, improve the video surveillance quality and save device cost.
 Centralized Configuration and Management
AC controller can do the centralized, rapid and smart management in installation and maintenance, saved the cost and keep the whole network system run in stable always.
 Data Isolation to Ensure Network Secure
Industrial park ask for high security wireless network as some important office documents, so data security and isolation is an important element in this solution. Use VLAN switch to do port isolation; Then wireless AP support multiple SSID, different SSID banding with different VLAN ID to do data isolation; different users access into different SSID to protect the whole network security.
If no simple maintenance system, the maintenance cost will be high as large size and multiple device in industrial zone; Adopt AC controller to do centralized management and remote maintenance, simple to monitor and recover the network at any time and any place.
Device List
| | |
| --- | --- |
| Product | Model |
| Authentication Gateway and AC Controller | SG250 |
| PoE Switch | IS-M24G2S |
| Wireless AP | XD4200 |
| Outdoor Wireless AP | AP1200 |
[/vc_column_text][/vc_column][/vc_row]