WLAN Solution for Villa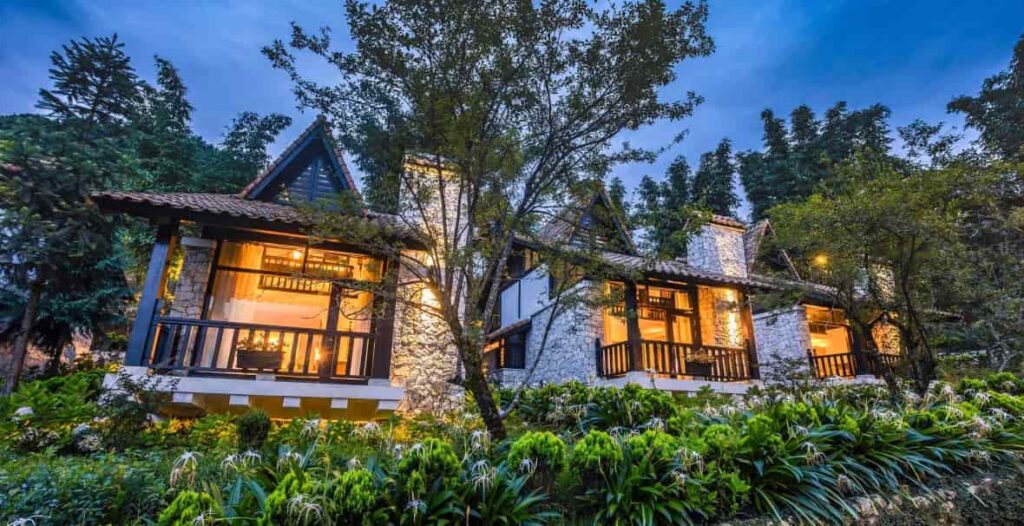 Brief Introduction                
For vilas, as many rooms and many obstructions, it cut down the wireless signal if just one wireless router. Then the throught will be weakended if use wireless repeater to extend the wireless signal. Therefore we provide a WLAN solution which can supply most stable, best Internet experience and full wireless coverage for vilas
Requirement Analysis                
With PoE power, no wire outside, perfect to integrated into existing decoration.

Reliable and stable performance, supply full wireless coverage to each comer, provide the ultimate Internet experience.

High extendibility, easy to increase the wireless AP if weak signal, flexible and convenient.

The device with smart router, PoE switch and WLAN controller functions, provide Internet, power and management for connected wirelss AP, simple to do the maintenace.
Features
Smart Router + PoE Switch + WLAN Controller, Plug and Play
It with smart router, PoE switch and WLAN Controller functions, build in home electronic distribution box, work with wireless AP to supply full wireless coverage, then do centralized and remote control or management.
Full Wi-Fi Coverage with Seamless Roaming
Adopt Smart router + PoE Switch + AC Controller + Wireless Access Point, provide seamless wireless coverage for vila, family member or visitors can enjoy their real time entertainment freely even they are moving between different wireles access point coverage
Internet Behavior Control
Support parental control, reasonable to regulate their kids Internet behavior, provide a green and h ealthy Internet enviroment. Beside that, it divide into family and visitor's network, control a variety of application software, limite P2P, to manage user's Internet behavior, protect the whole network security.
Centralized Configure and Remote Maintenace
Work as AC Controller, assign IP address to each wireless AP, then zero configure wireless AP's SSID, Password, channel… Plug and Play; Support cloud server remote maintenance, WeChat Banding, send network behavior's by WeChat, monitor and manage the working status at any time and any place.
Device List
| | |
| --- | --- |
| Product | Model |
| Authentication Gateway and AC Controller | FAC1300 |
| Outdoore Wireless Access Point | AP1200 |
| Wireless AP | XD6300-P24 |
| | |